---
---
Did that catch your attention? Good!
There is no excuse for a bare window in your home. So let's talk about dressing your naked windows.
Why does it matter?
Privacy for starters.
Preventing fading on fabrics and artwork from daily direct sun exposure.
Temperature control for your home during the hot summer and cold winter months.
Complete the look inside your home!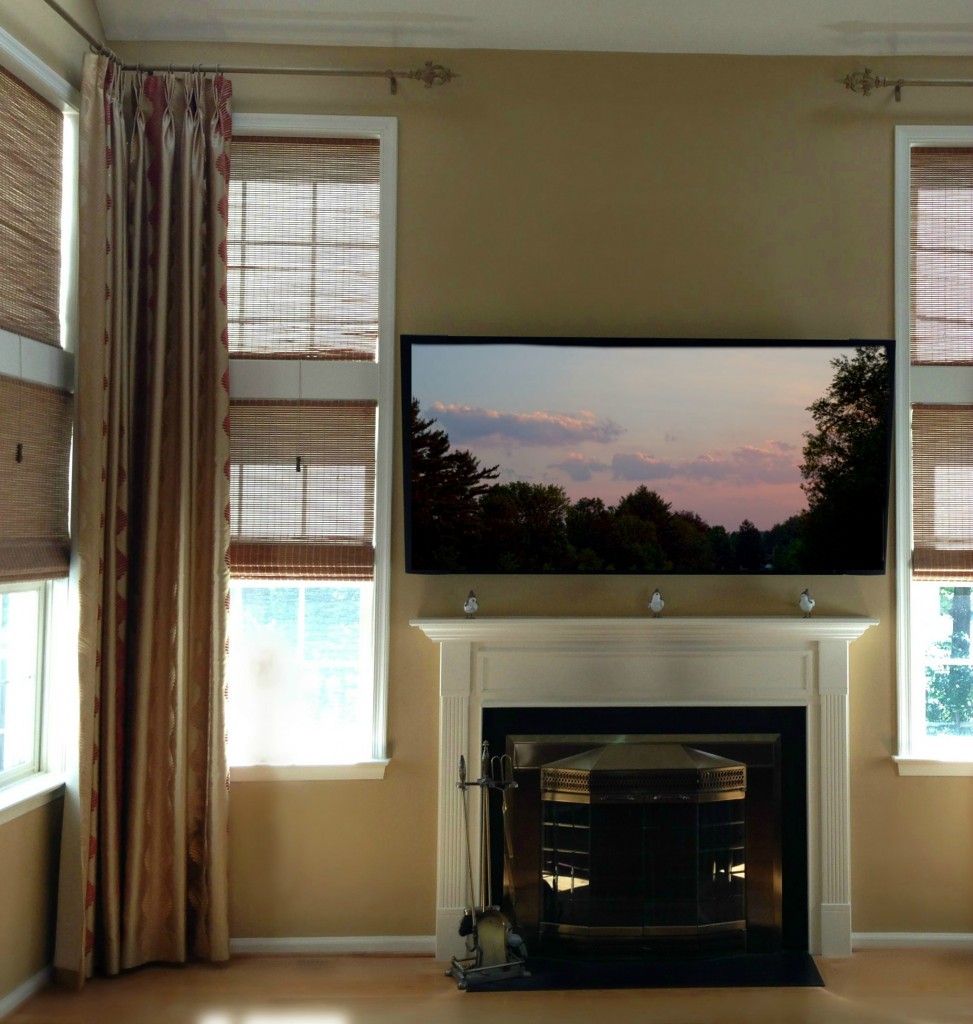 Do not assume that people cannot see into your home during the day and early evening. Windows are transparent and can allow people to see inside. Angle, light, and distance are a few elements that affect what people can and cannot see from outside your home.
What are your options for dressing your naked window?
Depending on the window and its location in your home in relation to the sun and neighbors you might want to consider drapes, blinds, or a combination of both. Window dressings can be both aesthetic and functional as long as they are not left naked! With so many options for valances alone, homeowners can feel overwhelmed or even worse, end up with an out-of-the-box product that is not serving the right purpose.
If you are considering a window treatment from shades to a full window dressing, expect a little education. One of my preferred vendors is Hunter Douglas, offering dozens of products that are not only beautiful but functional with remote open/close and controlled light and heat transfer options. Finding the right blinds is more than selecting what looks good but what makes the most sense for your home.
Valances are another option for dressing your naked window.  They serve an aesthetic purpose and really add punch to complete almost any room. Below are a few sketches from Stephanie Sipp on window treatment options featuring valances. You can compare the naked window to the other options and see what this might do for your space.