Our interior design and decorating services range from an entire home decorating project; corporate/commercial decorating and design for offices, conference rooms, common areas, lounges and libraries; and real estate staging. We even collaborate with contractors to develop initial design strategies for remodeling projects. 
We are trained in the art decorating. Our professional relationships include local Architects, Building Contractors and Sub Contractors, Real Estate Agents and Real Estate Management Companies. Effective Interior Design will enhance the quality of life for everyone using the space. The rewards far outweigh the costs. We invite you to contact us to learn more about our services.

Interior Design Services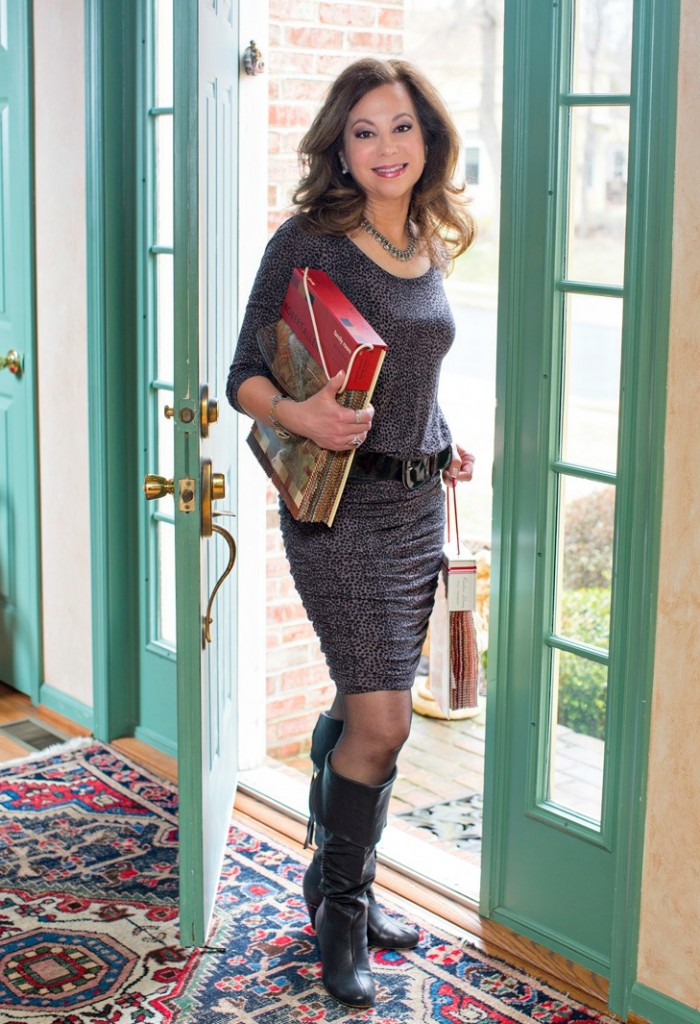 Initial Consultation
A consultation will include evaluating your space, brainstorming and discussing options for a redesign, space planning, color, style and/or accessories.
Color Consultation 
Need a fresh coat of paint, finally taking down the wall paper from the 90s? Choosing the right color will have a high impact on any space. Choose from a cool or warm color palette, explore the reach of color from wall color to fabrics, accessories and more.
Space
Planning
Challenged with a large or small space? Want to add a new item to the room? Planning ahead with layout and functionality will affect the results.
Fabric Selection
A piece of fabric or pattern can make or break your space. Fabric has the power to complete a room by offering a powerful punch or a subtle option. Ask to see our Fabric Swatch Books.
Accessories
Vases, Mirrors, Wall Art, Table Top Accessories and more. The accessories should reflect your personality and can be hard to find. We offer consultations a la

carte

where we will come help you shop for those final touches to complete your room. Yes we know where the deals are for those bargain shoppers!
Soft Furnishings
Textures and fabrics enhance experiences throughout a space. Select the  ideal bedspreads, comforters, duvets, bed skirts, table clothes, shower curtains, custom headboards and canopies to add the right look and feel.
Furniture
Always a challenge. Function vs Style. Too big or too small. Shop the options with an expert and have access to some of the best custom furniture designers in the country. One of a kind? No problem.
Flooring
Hardwoods to Rubber, Laminate, Bamboo, Tile, Stone and Carpet we will bring the samples to you to help shape the foundation of your room.  As an expert we have a chance to pass our saving on to you when you buy directly through Elegant Interior Designs.
Lighting
Ambient, Task, Accent, and Decorative Lighting. Have a bright idea? Let us help you execute it from light selection to placement.
Custom Window Treatment Design
We have an entire page on our site dedicated to window treatments,
click here
for more.
Kitchen & Bath
Considering Americans spend most of their time in the kitchen it is nice to make the space a little more appealing.  Dress the windows, choosing wall coverings, cabinet selection, hardware and appliances. Bathrooms also offer a chance to recreate a spa and relaxing space to unwind. Decorating can include tile selection, lighting, fixtures, linens and more.
Whole House
Buying a new property, starting over or first time home buyers. Let us create a home that is complete room to room.  Create a house with style.
Computer Visualization Design 
Bringing the ideas to life with software renderings.
© Copyright 2011-2014 Elegant Interior Designs – Philadelphia Interior Designer