Essence of the Man
---
---
What makes a man, a man? Is it his style, hobbies, musical taste, career, personality, passions, or a combination of everything? You can tell a lot from a man's living space, bachelor pad, office, and/or man-space.  Does your space reflect your personality and interests?
Your idea of a typical 'bachelor pad' might fall into one of three popular categories: simple and minimalist, sports fanatic, and outdoorsman.  My passion is to create a space that is specific to you from the overall look to the last detail that will complete the room or entire home.  Here are a few man-inspiring ideas to take your space beyond typical.
WALL STREET MEETS THE 9th HOLE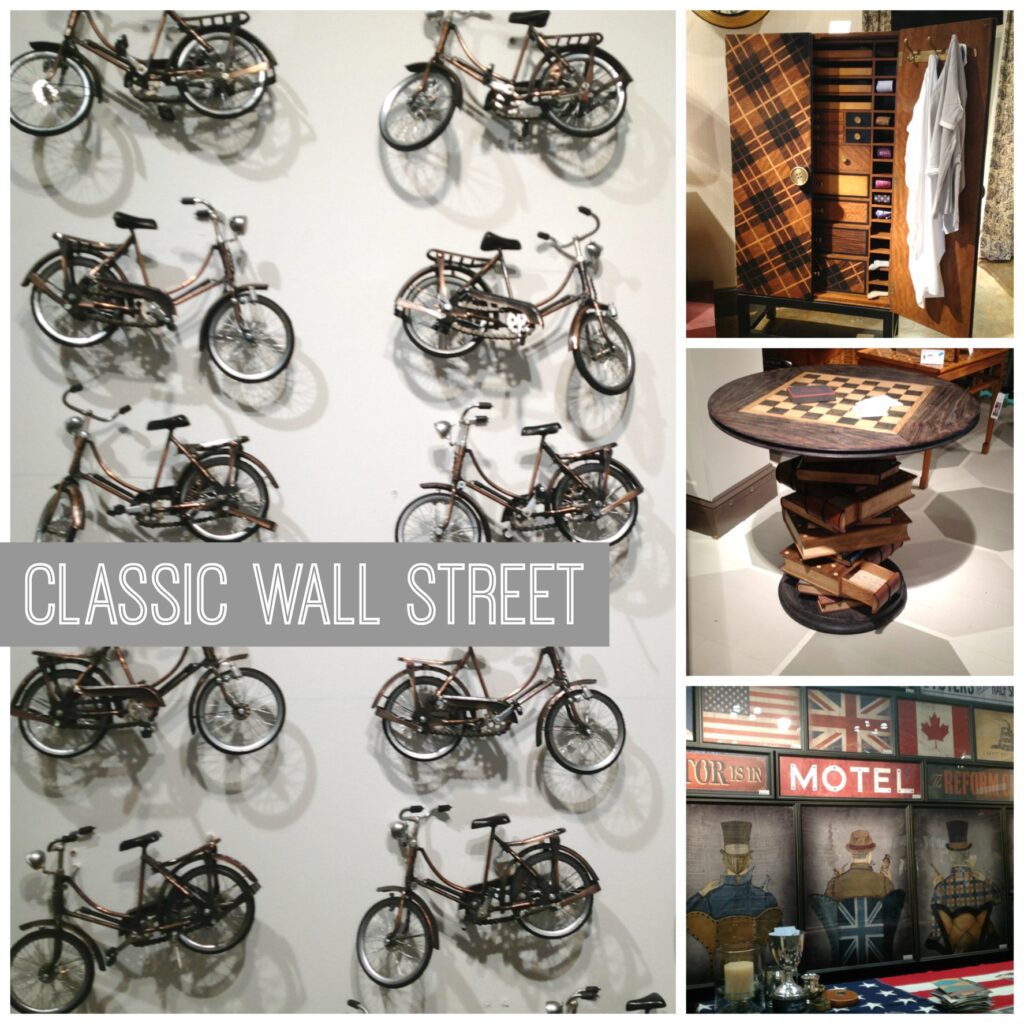 When you think 'Wall Street' it usually suits and ties with an NYC Studio with minimalist and simple décor. Popular colors tend to be black and grey with luxury mixed with comfort.  Not all finance guys are into a modern style and vintage is making a comeback for accent and statement pieces. Nautical looking works well for these guys too.  Their decorating style is very classic, giving the All-American look.
This personality tends to enjoy a home that reflects the relaxed setting while adding a degree of sophistication.  The color palette extends to navy, greys, and camels.  They enjoy relaxing after a hard day at the office with a cocktail, perhaps a dirty martini, from their custom-designed home bar.
Golf and business mix well with so many businessmen taking to the greens. Why not bring the green home with an indoor putting green or a manicured sod outdoor putting green. Unwind and practice in the privacy of your home and don't forget the cocktail from the custom bar.
ALL BETS ARE OFF IN A SPORTY SPACE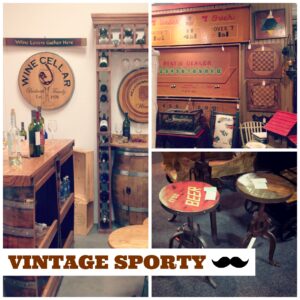 Watching the BIG game should be on a large screen with ultra-comfortable furniture and plenty of space to kick back.  A sports enthusiast that likes to host on away game days will need to have a space complete with all the fixings including a full bar, a kegerator to keep the beer flowing, and a refrigerator with a high top. Their home theater is their haven for viewing all sporting events.   These guys need an awesome space for hanging out with their friends and having fun – often times the family man will transform the basement into a man cave.  Sports fanatics also tend to be into home automation, all-in-one remote controls or apps, and pre-programmed music, lights, and window shade control. Since boys like their toys, we can't forget arcade games, pool tables, and foosball for these guys. The right fabrics, comfy furniture, and accessories can pull the entire look together.
AN ADVENTUROUS OUTDOOR (INDOORS) EXPERIENCE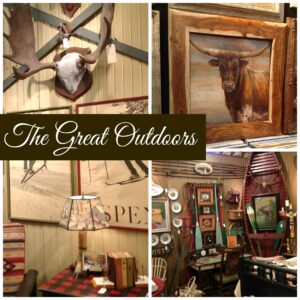 Do you prefer adventure and the outdoors? How about earthy tones and natural woods?  The combination of colors, textures, and accessories can work well with a very masculine, rugged, outdoorsy space.  You can usually find this man fishing, hunting, hiking, biking, or on a trail run. Natural products like reclaimed wood, stone, and leather really can complete the look of bringing the outdoors in a tasteful, comfortable manner.  You could even add a touch of an animal print to spice it up a bit.
What kind of man are you?
Your space should reflect you and what you enjoy – think outside the box of the typical bachelor pad.  Let Elegant Interior Designs create an award-winning, magazine cover space that is unique and one you can call your own and make everyone else jealous!