Selling a Home?  Looking to sell quicker and for more money?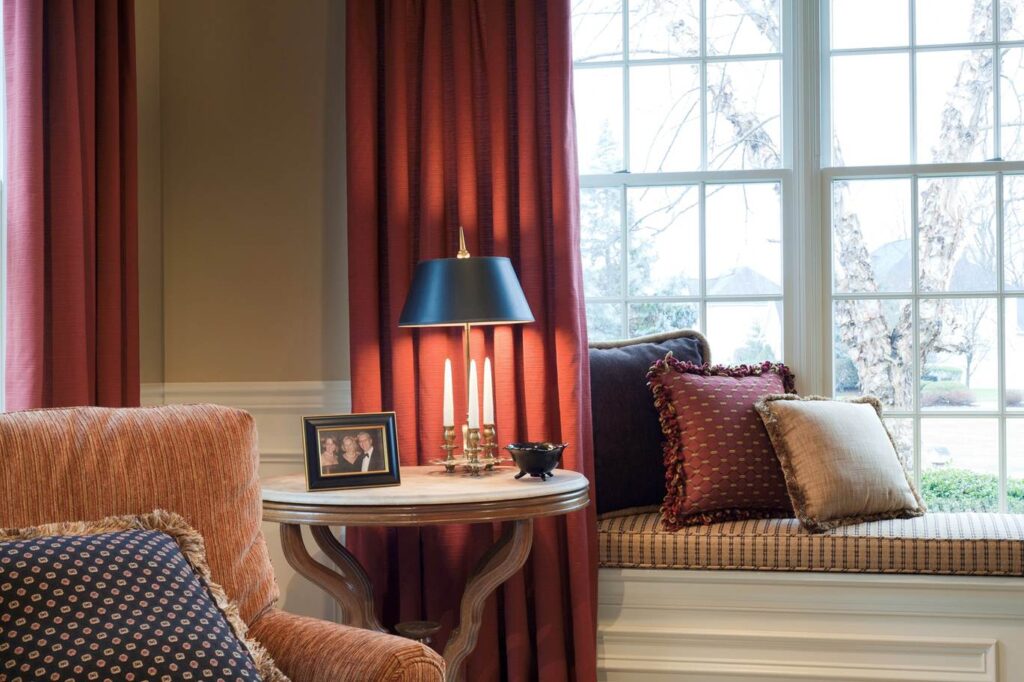 Let's introduce you to the value of staging. By staging your home or a space you are immediately increasing the value of your home. As a Real Estate Stager we will give you a thorough consultation including:
how to declutter your home to make it seem more spacious
suggestions for updating paint colors, flooring and furniture
recommendations for proper furniture placement
suggestions of what you can do on your own to prepare your home for sale
Realtors and Home Owners looking to put a house on the market, this is for you.
So why stage your home before you sell?To successfully sell Real Estate you realize you are not just selling property you are selling a lifestyle. The sell is in the community, neighborhood, curb appeal of the home, landscaping, outdoor living space and interior look and feel of the home.
Statistically staged homes sell faster.
A staged home on average will sell closer to or above list price
Differentiates similar homes
A staged home looks 'move in ready' and more appealing to buyer
What does staging involve?
Elegant Interior Designs offers 2  Options for Home Staging:
A Staging Consultation which includes a home walk through with realtor or home owner and recommendations are made for what can be done to stage the home.
A Staging Project which includes the walk through and implementation and/or coordination of the recommendations.
Staging May Include:
Decluttering
Rearranging or Removing Furniture
Renting Furniture
Replacing Floors or Carpet
Wall Coverings
Wall Art
Minor Home Improvement
© Copyright 2011-2014 Elegant Interior Designs – Philadelphia Interior Designer